Another brief update mostly by virtue of images it must be said. Things have progressed and we expect the car to be race ready in little over 1-month from now for its first shake down.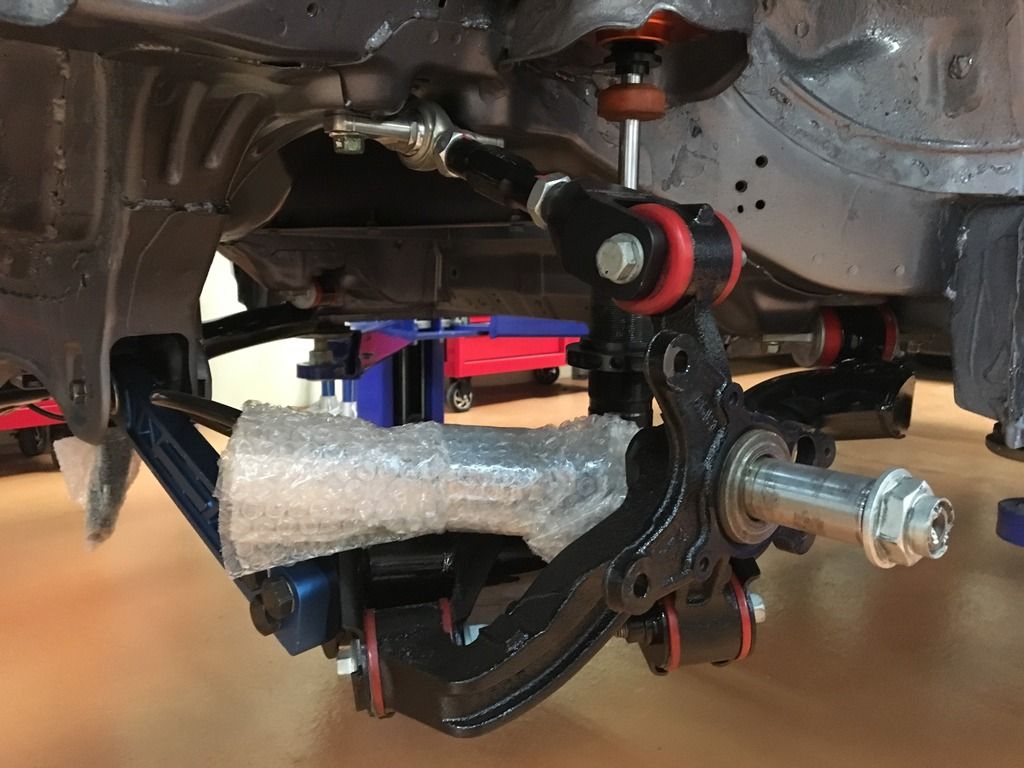 Suspension is being shotblasted, repainted and built up at each corner.
Above is the rear assembly and below front albeit missing springs as they will be fitted later.
Most of the body panels such as bumpers are all fitted using 4mm allen key bolts c/w Japanese writing on them to give that authentic look! ?
Below you can see the typical mounting backets and the actual bolts.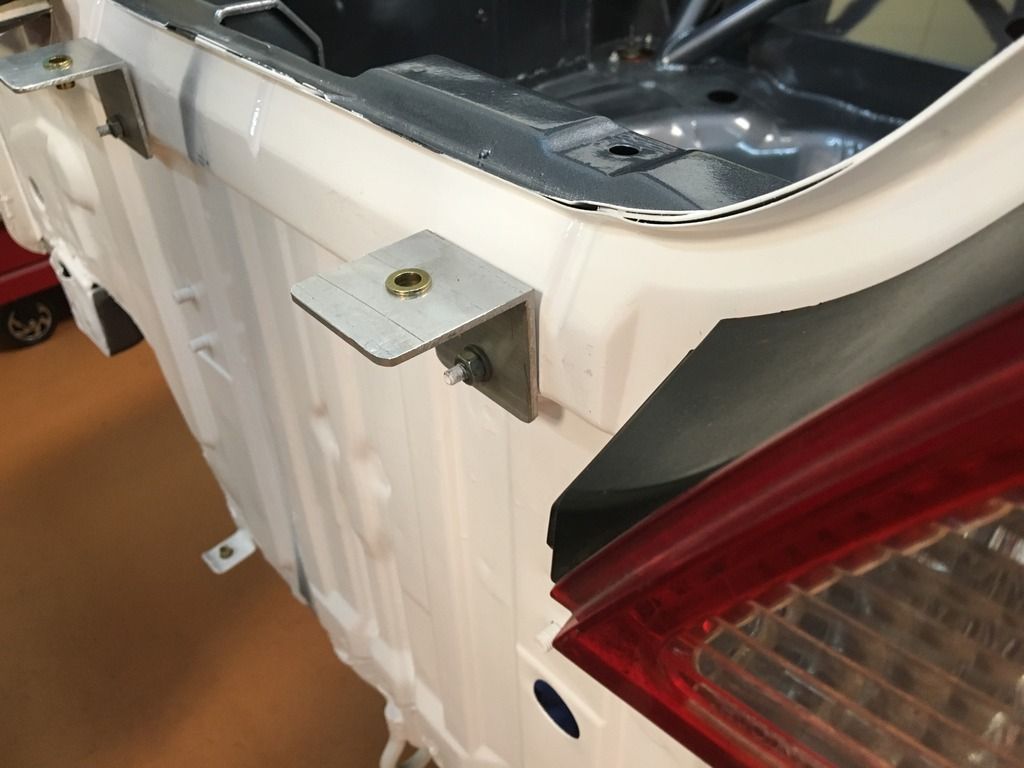 We have started fitting up engine & box using the excellent 'innovative mounts' products. www.innovativemounts.com
The really special K-tuned billet alloy shifter has been mounted. This time however to preserve the aesthetics of the product we have used stainless steel fixation bolts.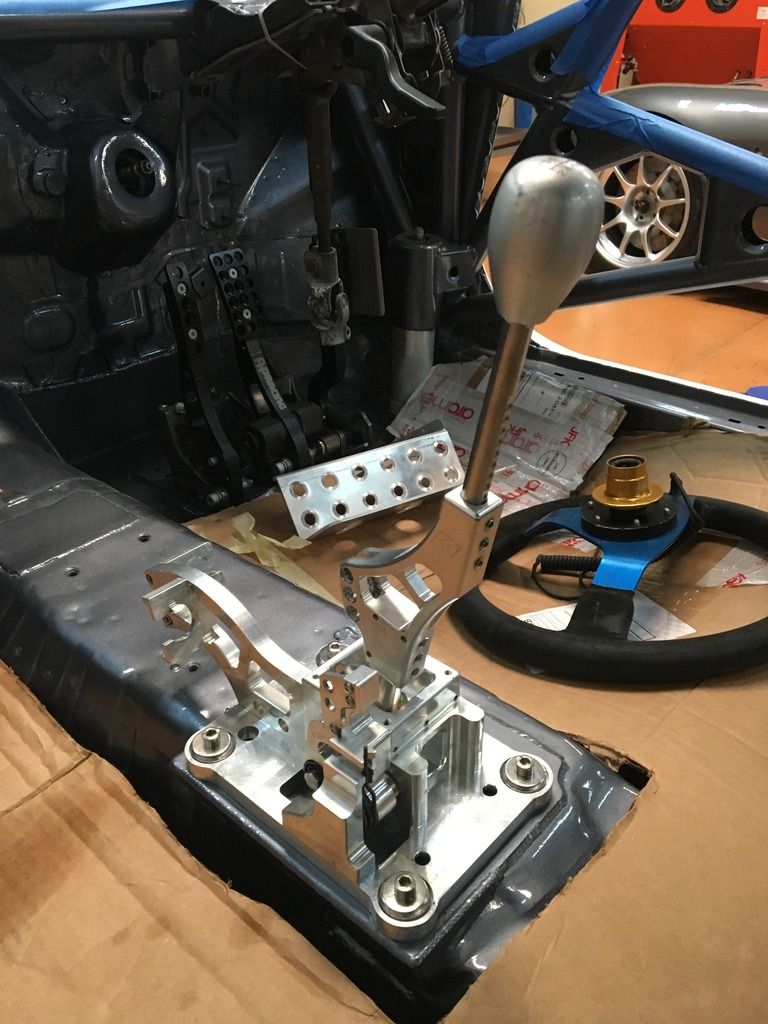 We use a front splitter bracket system provided by specialprojectsmotorsport (KIWI). A-tech made a slight change this time by welding the brackets to the subframe. We will do the same with the spare bracket set and a spare subframe so that in the event of serious damage we can quickly swap both over.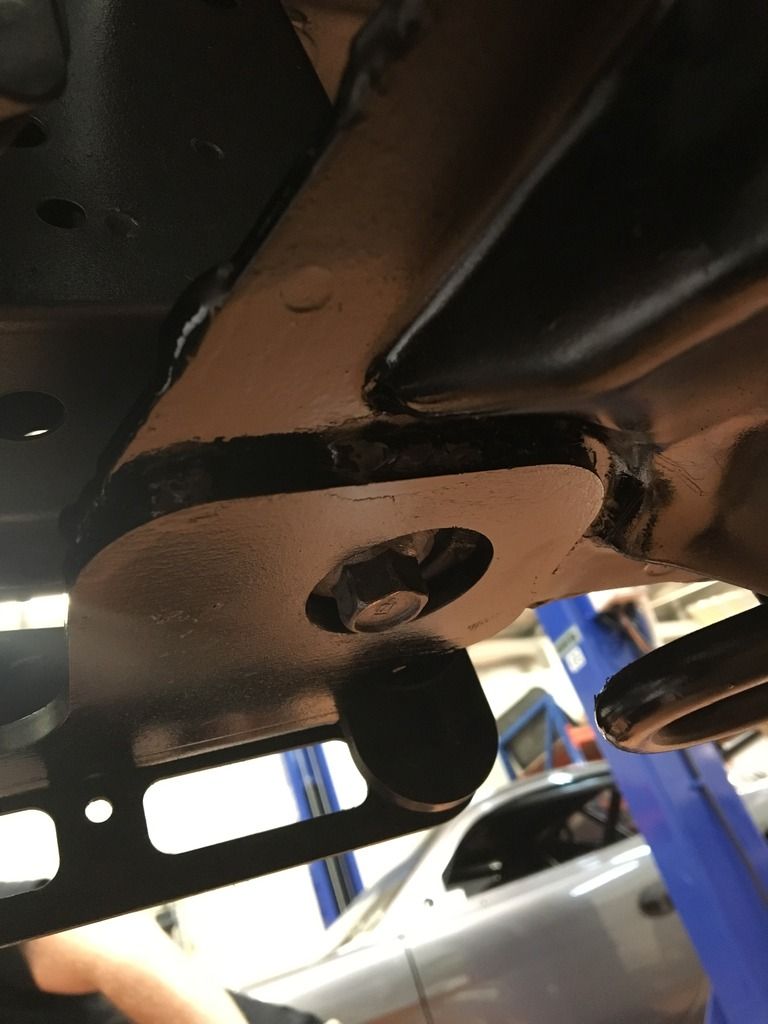 Last up is just a shot of the car itself from front and rear. Bumpers are currently in the paintshop so within a week or so we will be able to post another update. All in all we are really happy with how the build is coming along. It might be the newest Honda Integra in the world at this point in time ?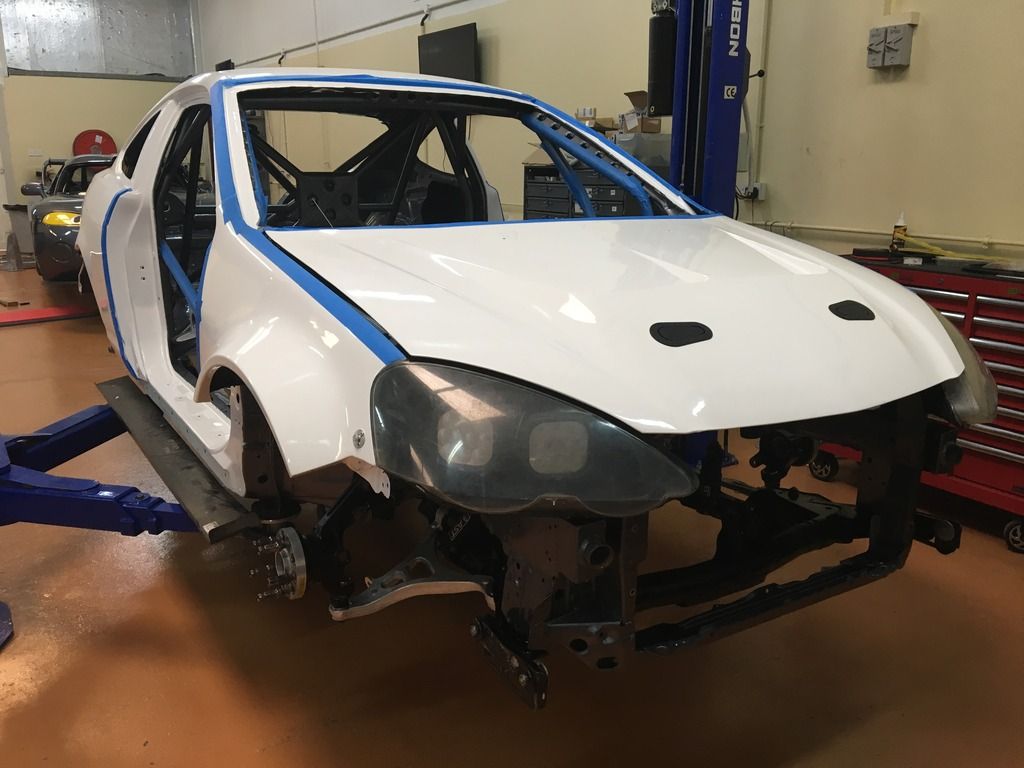 https://www.zrtmotorsport.com/wp-content/uploads/2016/11/Rebuild-78.jpg
768
1024
ZRT Motorsport
https://www.zrtmotorsport.com/wp-content/uploads/2018/01/ZRT_Logo_Orange_alt.png
ZRT Motorsport
2016-11-06 22:54:32
2017-05-27 20:22:58
Car Rebuild – Part 16