As previously mentioned we were waiting on the new seat and pedal box to test-fit with the steering column position before finally welding the remaining roll cage bars. Thanks to Jon Simmonds at MW (MotorsportWheels) the fantastic Corbeau seats arrived fully branded (drivers seat is carbon fibre and the passenger seat is GRP). We opted for the 'Pro-series' as we couldn't fit the 'Revenge' seat due to the basic ergonomics of the roll cage design within this shell.
To be honest the Pro-series suits us better. It is easier for the driver to get in and out and gives better peripheral vision, with 90+ cars in the race this is essential. From a marketing perspective the logo will be more visual also.
We did an initial placement along with the steering column, the new AP Racing pedal box (again courtesy of MotorsportWheels) and the gear selector (K-tuned billet shifter). The seat seems a little high. This is partly because we run it on an FIA approved slider rail (10mm), partly because the fact we use the rail we cant put the Corbeau seat on its lowest setting on the side-mount brackets and partly because the actual seat base fixing rails could be lower in the floor. The latter seems to be the easiest fix. It will involve some cutting just behind where the centre console would be but we'll explain this later with photos.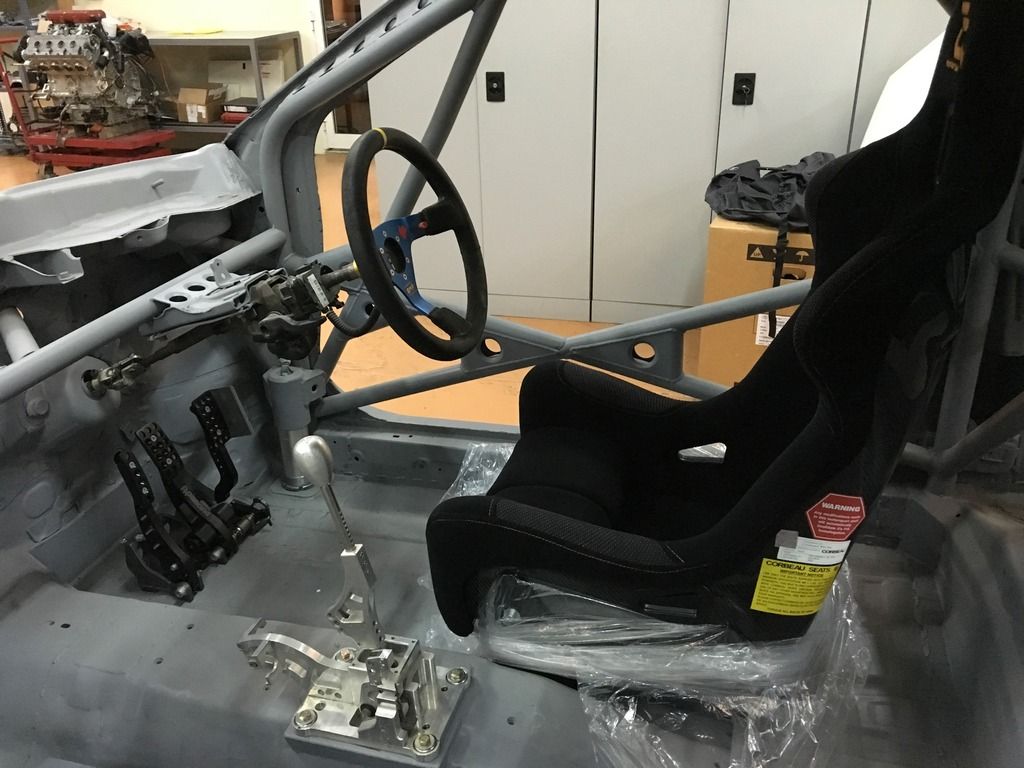 You can see in the below image how the seat sits perfectly within the roll cage.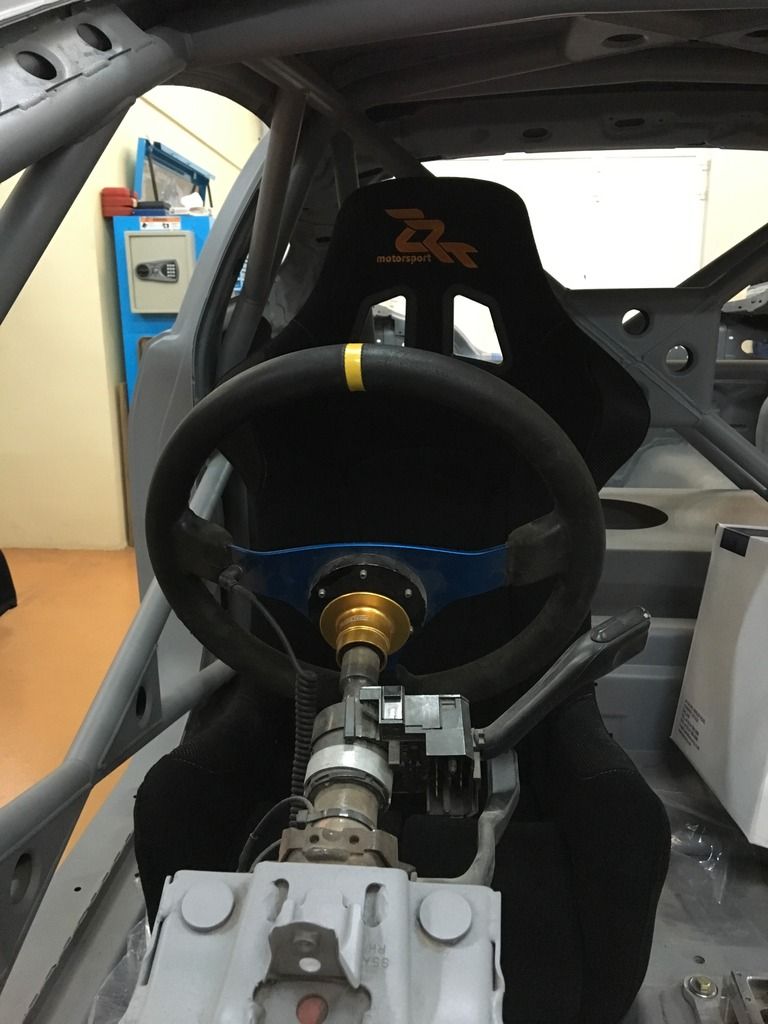 Now that all those important components are measured up and positioning is agreed, the car is off to Saluki tomorrow for final welding.
Once the welding is complete the interior, underside and inner wings will be painted metallic grey. Stay tuned for that.
Last note for this update is to say goodbye to our old ZRT #48 shell… which incidentally on picking through the cracked paint on the roof we managed to discover that it started out life as a black car, was then painted metallic blue, red, white, lime green and eventually back to black (twice). If you see the layers it was like a time team geological survey.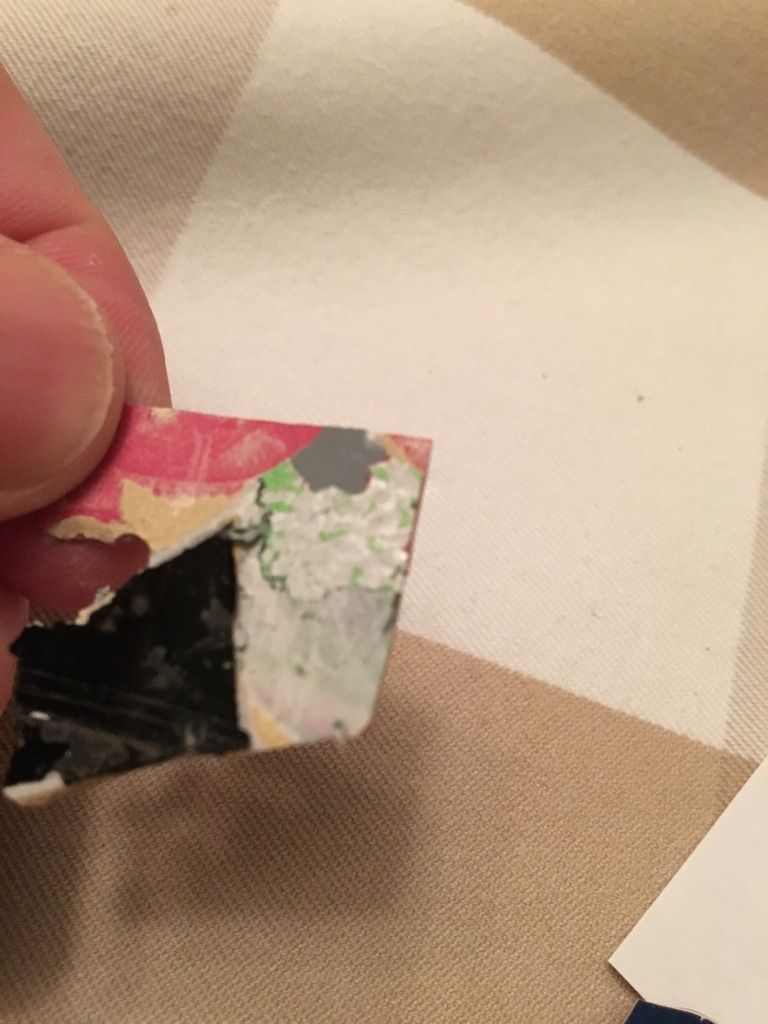 https://www.zrtmotorsport.com/wp-content/uploads/2016/08/Rebuild-57.jpg
993
1024
ZRT Motorsport
https://www.zrtmotorsport.com/wp-content/uploads/2018/01/ZRT_Logo_Orange_alt.png
ZRT Motorsport
2016-08-07 15:16:21
2017-05-27 20:22:58
Car Rebuild: Part 13