So, where were we?
Finalising the build I guess…. Well its finalised, sort of. As mentioned earlier we ordered the Corbeau Seats from Jon at Motorsport Wheels but he very kindly agreed to arrange ZRT Motorsport logo to be embroidered on the seats so the order delivery will take a little longer. Because its a different seat Saluki want to make sure the seat position and steering wheel level is perfect so the dash bar, seat bases and associated triangulated bars are not yet fully welded in case of any minor modifications required.
Below you can see what I mean: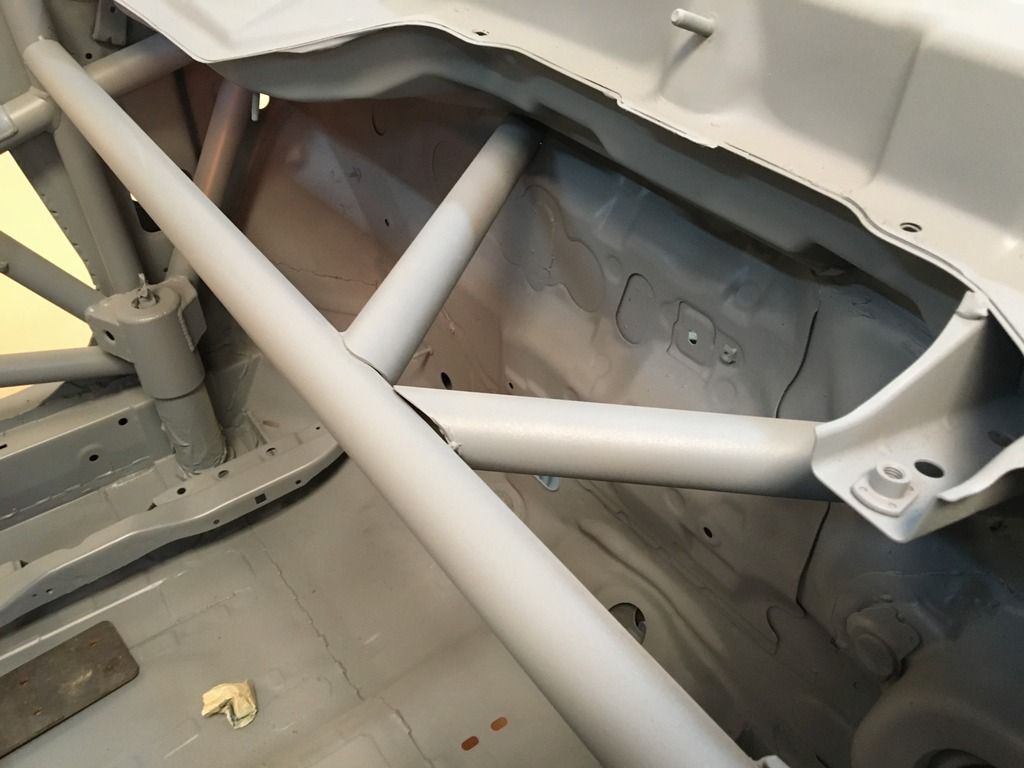 Below is the seat rail bolted in place just for the purpose of fitting but again final positioning may change. We think its unlikely but better safe than sorry: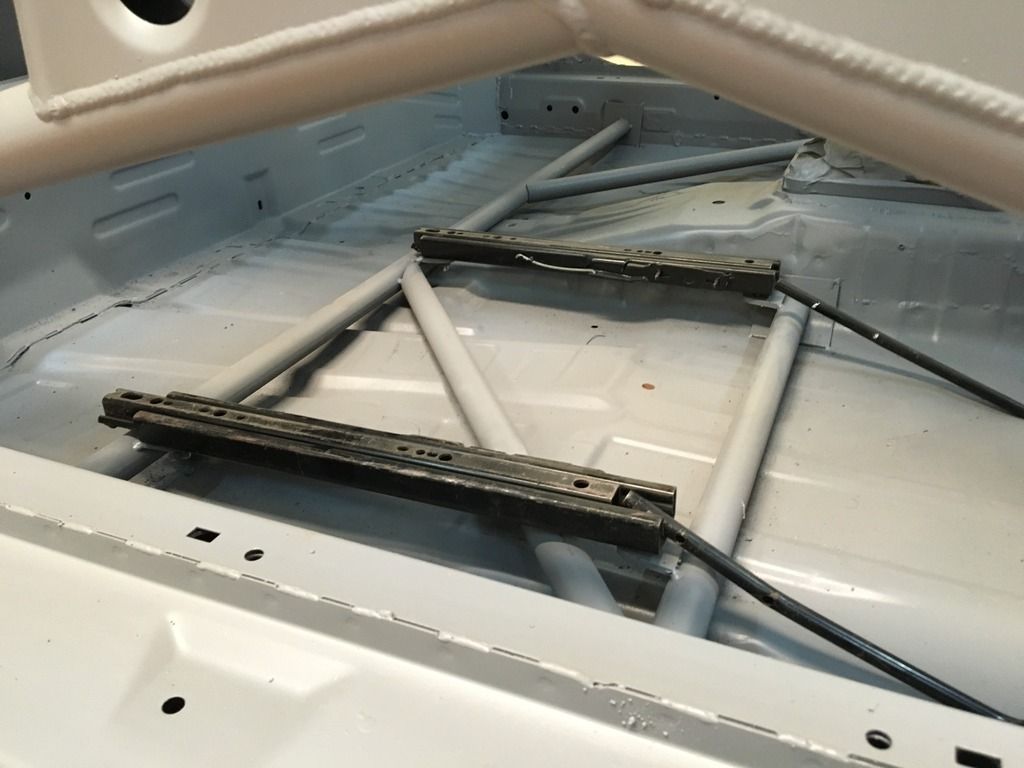 Below is the finished installation of the air jack brackets (2-front and 1-rear). You can see how the bracket is fixed to the cage and also reinforced with a strengthened plate on the floor.
On our previous car we had a straight aluminium bar on the front of the car. This didn't provide much protection so this time Saluki fabricated a steel box section curved to provide more strength in the event of impact.
At the moment it is fixed in place with a nut and bolt but this will be replaced with a quick release pin system eventually (We have fabricated a spare in the event of damage).
Below is a close up:
So, with the exception of some final welding we bid farewell to the Saluki Team and wish to thank Mark, Robbie, Rodel, Ben and Jordan for the excellent work. Cheers guys ?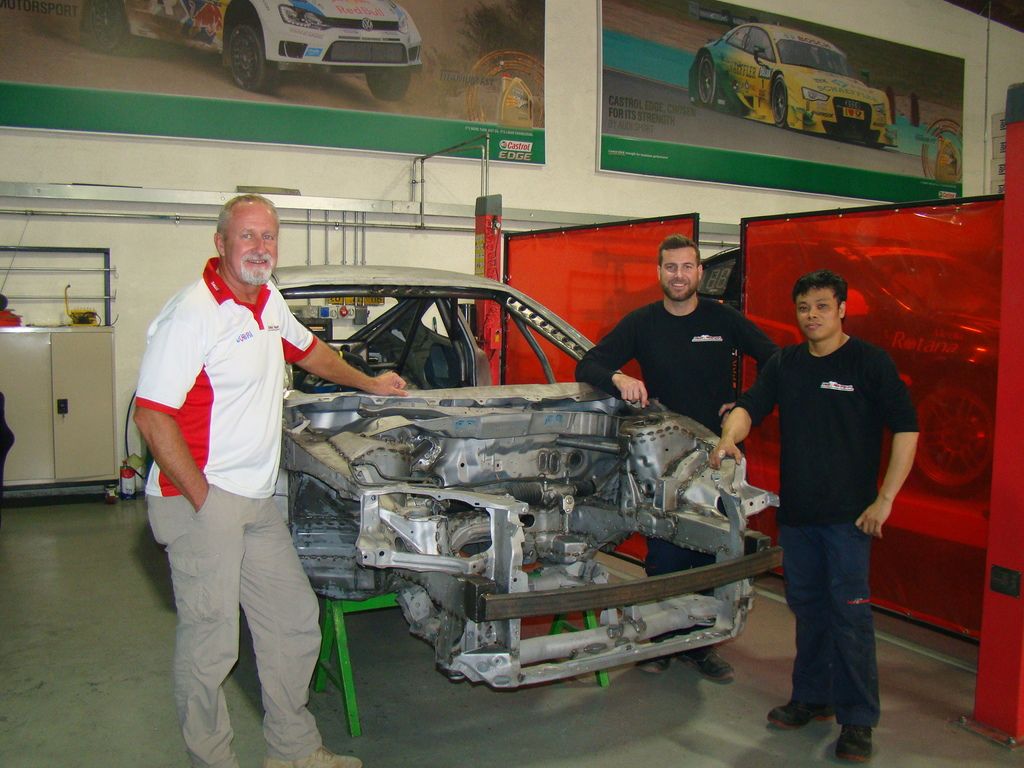 https://www.zrtmotorsport.com/wp-content/uploads/2016/07/Rebuild-49.jpg
768
1024
ZRT Motorsport
https://www.zrtmotorsport.com/wp-content/uploads/2018/01/ZRT_Logo_Orange_alt.png
ZRT Motorsport
2016-07-03 08:34:24
2017-05-27 20:22:58
Car Rebuild: Part 10